1000 Points In New Born Care – Part 100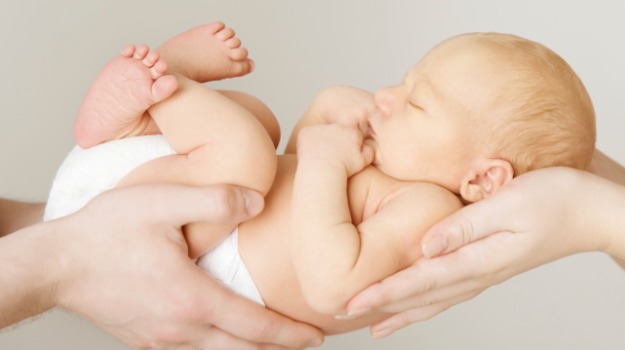 1. Children with speech problems can be treated by speech therapists.
2. Children who are suspected to have heart disease from the birth itself can undergo modern investigation and thus defect can be repaired by meticulous surgeries.
3. Children with blood cancer are also having full scope of survival for a longer duration with latest medicines.
4. If both the parents are having diabetes, their children are also prone to get diabetes. So, they have to take precautions in preventing the disease.
5. Children with learning disabilities can also be coached with the help of child psychologists.
6. Application of baby oil all over the body is of no use. It is not going to improve the complexion.
7. Giving head bath frequently to the newborn and older children should be avoided.
8. Over protection of the child as well as the over anxious parents are not good for child rearing.
9. Children with recurrent episodes of convulsions i.e. fits may require medicine for years together under surveillance of children specialists.
10. As parents if you know the fundamentals of child rearing, it is only an art rather than anxiety.