1000 Points In New Born Care – Part 98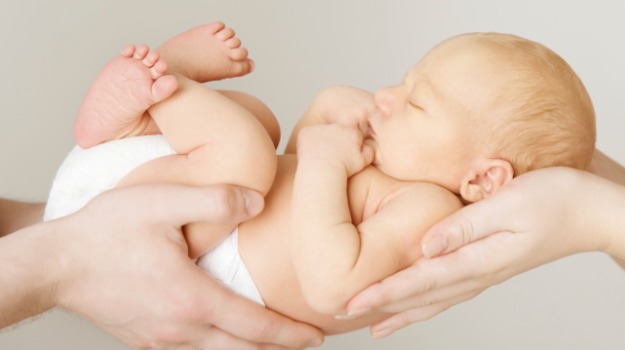 1. It can be easily prepared at home with the existing facilities.
2. It should fulfill the nutritional requirement of the growing infant.
3. It should be physiologically suitable, easily digestible, bland and nourishing.
4. Usually children with Malaria and Urinary Tract infection will have fever along with chills or rigor.
5. Urinary tract infection is more common in female children since the infecting organisms easily enter the tract due to the short urinary passage that is Urethra.
6. Some children may pass high coloured urine at times. It may be concentrated urine due to inadequate intake of water or else the child may be taking some vitamin in the form of syrup or tablet.
7. Some children who are on iron supplement for anaemia may have black discoloration of their teeth. It may be due to the over dose of iron.
8. Babies born to a parent suffering from AIDS should be investigated for the disease as soon as the delivery.
9. Parents who are blood relatives before the marriage are likely to have babies with congenital deformities.
10. Obesity in children is another problem with children of modern days. It is due to overeating, lack of physical activity, sitting in front of television and computer for hours together.